VIP POZE RADIO
Airs Everyday 24/7
Check Out The Full Lineup of VIP Artists Here
New Video "RESET" by Barbie Wills Dymond
VaMo Radio celeb gets Teen Choice Award
VaMo Radio presents
Featuring Top Talented Artists on WCSU College Radio Station Airing on iHeartRadio!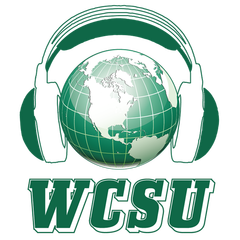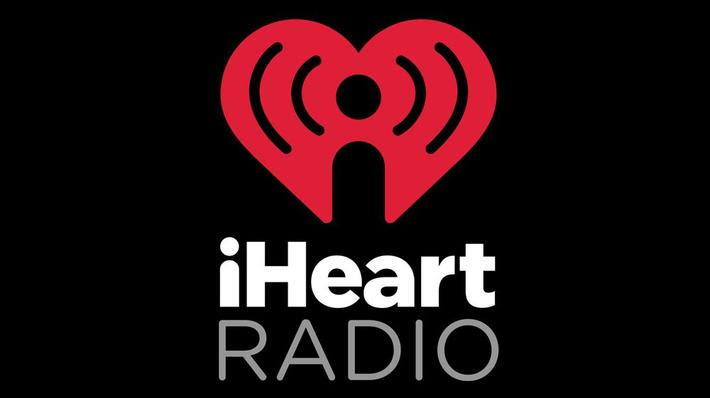 Vanessa Morgan & DJ TiffMoney on WCSU College Radio & iHeartRadio
Congratulations to These Talented Artists Music To Air LIVE on WCSU Radio & iHeartRadio This Tuesday!
.....................................................................................................
Tune In This Tuesday from 12pm-2pm CST on iHeartRadio to hear Our Artists!
Be Apart of Our Next Issue
Learn More
WHAT DO I GET AS A VIP MEMBER OF POZEPRODUCTIONS.COM?
Learn More about VIP Membership
As a VIP member of pozeproductions.com, you get online radio airplay and interviews, videos played on Poze TV, a page inside Poze Magazine with your photo and bio, monthly tips which include industry execs who are currently in search of new material, free broadcasted messages sent to thousands of members about your upcoming events (you must send to us to let us know) and discounts on all Poze related merchandise and additional services such as Poze Magazine, distribution, award claim shipping & handling, tshirts, lyric books and others to come.
contact us at pozeproductions@gmail.com to find out more
.........................................................................................................................................
Top News - Entertainment Updates - Artist Features
Features Over 150 Artists Each Week
Looking to Release an album or a single?
Add Your Interview with Vamo Radio to your Presskit
Interview with
Michael Neely has over 30 years in music business
Michael Neely has over 30 years in music business and in managing the careers and touring activities of the world's most prominent performing artists and institutions. Mr. Neely's dominate presence in broadcasting and representation was sustained through the 1980's on behalf of the legendary artist roster of today
Release any single, EP, or Album of your choice for Free
-Have your song aired in rotation 10 times per day in the same lineup with celebrity interviews (Samantha Diane, former Def Jam A&R Michael Neely, Political Officials, Alfa Anderson from "Chic" female group, etc.)
-A Free Exclusive Feature in a Poze Magazine issue
And More!
Even get an interview with Vanessa Morgan
She's interviewed Michael Neely(of Def Jam Records), Samantha Goldberg(Celebrity Wedding Planner), Samantha Diane(Model, Actress(recently on Steve Harvey Show)), Carl Higbie(ex-Trump Administration Official), and More!
All VIP 24 Hrs Daily
Press play to hear VIP artists
Poze Radio VIP
Learn How you can submit
Looking to release an album or a single? Don't release without promoting it. Sign up for VaMo monthly radio membership and will release your album or single for free; you can promote your new release or your favorite song. We promote you on two websites VaMo Radio also comes with an interview so you can reach out to your fans and tell about your latest project. VaMo has an average listenership of 2000,000 per week.​
---
Stay tuned...Poze TV will be airing next month on channel 19-Comcast Network
Learn How you can submit your Video Today
Pasalubong Haul from Philiippines ft. BLK lipstick Anne Curtis in Canada
New Video "Last First KISS" by Cheryl Boutz
Arnel Mañago-"Waiting by the Christmas Tree"
Kelly Triplett-"Neon Bible"
Poze Productions Is Promoted By Doug E Fresh & Hip Hop Culture's First Female Emcee Mc Sha Rock